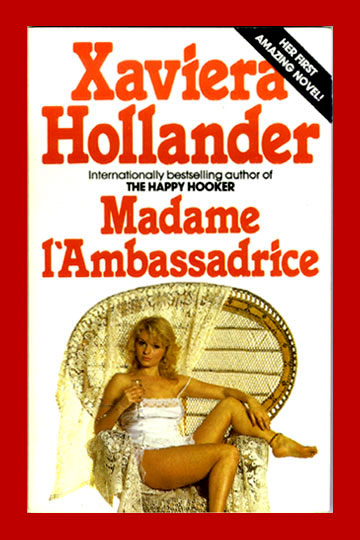 Fifteen year old Sandra de Moncet, daughter of a top French official, is young, sexually innocent - and fascinated by James Llewellyn, a young man who has some mysterious business to conduct with her father.
While on holiday by the sea, she runs into James and his friend Marc at a party on her uncles glamorous yacht. She accompanies the pair willingly to the beach, and her two practiced tutors commence her education in the pleasures of the flesh - and this is just the beginning of one of the world's most amazing sensual careers...,
Xaviera Says:
My first fiction novel in the style of l'Histoire d'O depicts the adventures of a top French Officials daughter Sandra de Moncet.