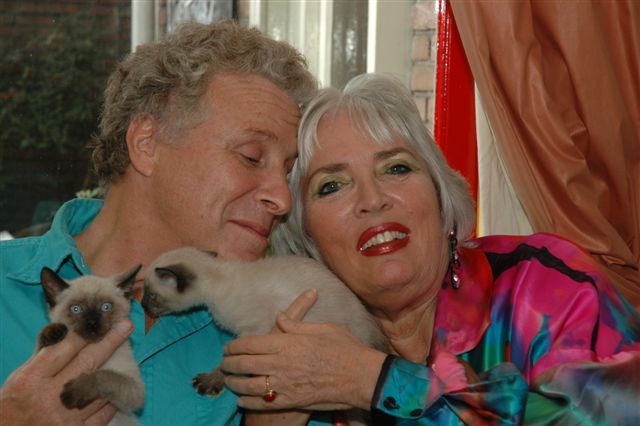 XAVIERA HOLLANDERS' HAPPY HOUSE BED&BREAKFAST is a perfect "lovers hideaway", in other words "A home away from home"….where you are most welcome.Your hostess is Xaviera Hollander, the well known author of the Happy Hooker and she and her darling husband Philip, who is a terrific chef, will gladly cook you and your friends a delicious meal. Xaviera will even, on request do a workshop on "How to Become a better Lover!"

Xaviera's Happy House is the ideal bohemian place to stay at in Amsterdam for a few days, no matter why you come here: for a naughty romantic weekend, a congress at the Rai or simply as a tourist with wife and or kids. When looking for the perfect hostess, nobody compares to Xaviera.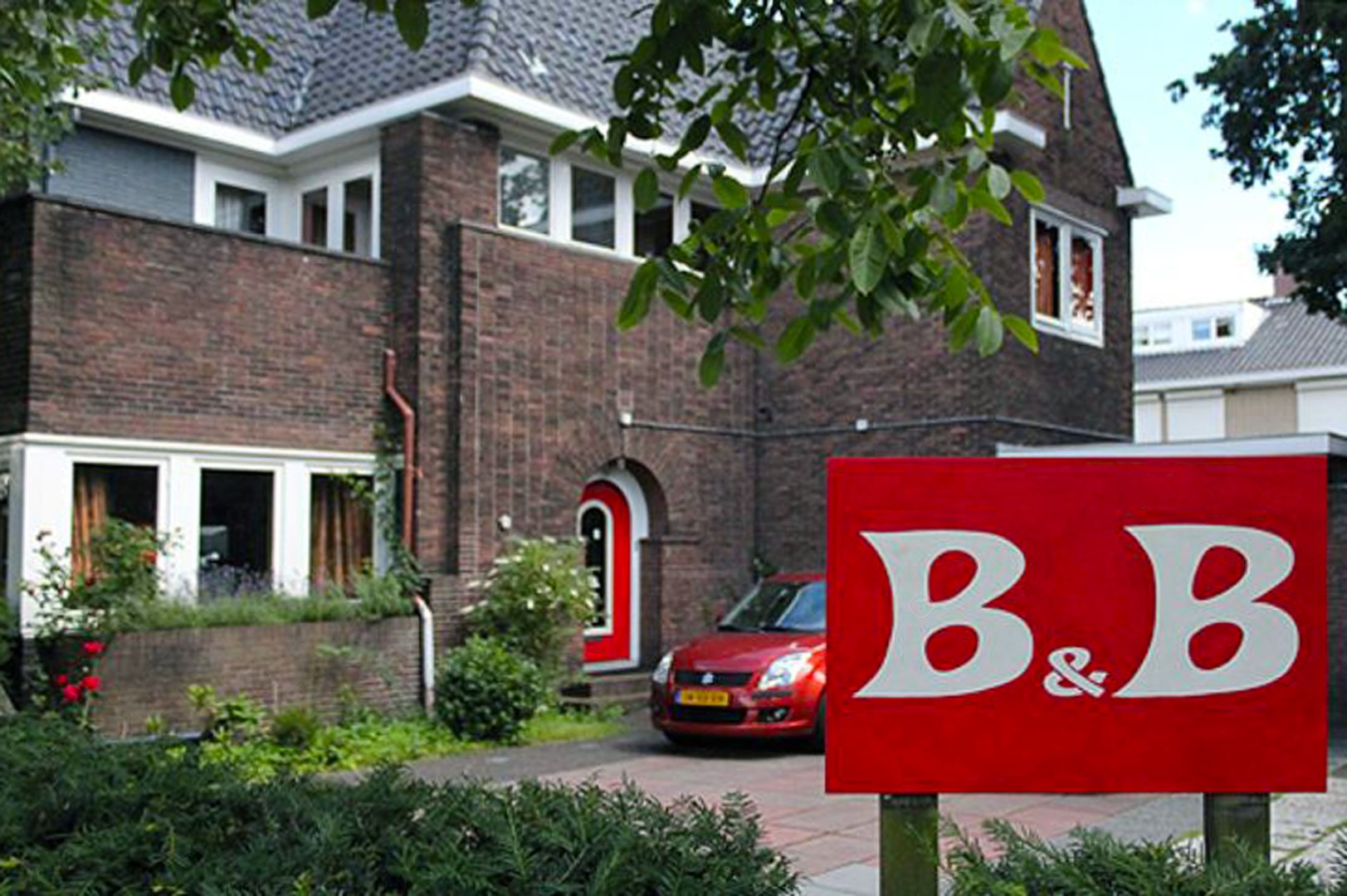 This is your opportunity to spend some time at a real diva's house…one with flair for hospitality. It is located on the South side (gold coast) of Amsterdam, close to newly reopened Rijksmuseum, Stedelijk Museum, colorful street markets and elegant Beethovenstraat with dozens of great shops and trendy restaurants and ….what's more it is also just around the corner from the famous RAI Congress Center.
ROOMS
Xaviera's Happy House offers 2 comfortable rooms. Prices per day. Standard prices are displayed, weekends, special events and public holidays can have different prices.

DAVID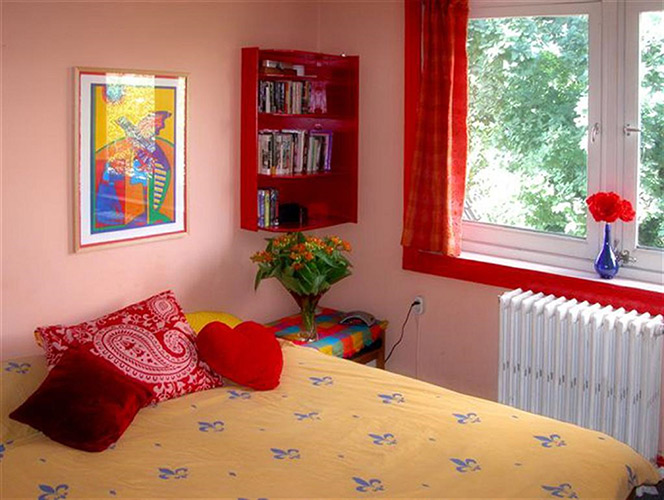 Sleeps 2 people. Cozy - intimate atmosphere, king size bed that can also be made up as two single beds - radio,TV and Wi-Fi. Hairdryer, coffee and tea makers in all rooms, private bathroom and toilet.
GOLIATH
Sleeps 2 to 3 people - a spacious room, artistically decorated with round table and four chairs, refrigerator, terrace, radio and TV as well as Wi-Fi. Sleeps 2 to 3 people. Coffee and tea maker in room as well as hairdryer. Private bathroom and toilet. Cozy big balcony with table and 4 chairs and lots of flowers.